Call 01798 872323

Main Areas of Advice
Retirement Planning
What do you want to do when you retire? Travel the world, buy a holiday home, purchase a new car, start a business or devote your time to volunteer work? Do you want to "retire"? Perhaps you see yourself moving between the world of paid employment and retirement.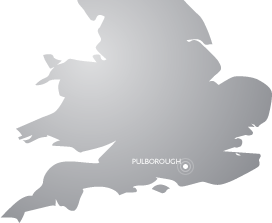 However you decide to enjoy your retirement, your retirement planning strategy will play a major role. Depending on the lifestyle you wish to maintain, most financial experts will advise you to consider building retirement income that is 60% to 80% of your current income. This is how we help:

General Guidance
The individual and group pensions market is an ever changing world, with new legislation being introduced on a regular basis, it is difficult to keep track of what options are available and the appropriate strategies to take in regard to your retirement planning. We will help guide you through all the changes and clearly set out the most suitable options for you.

Pre-Retirement
If you're still working, we can help you plan effectively for your retirement. Offering advice and guidance on pensions, savings and investment solutions that will help you manage your money, both now and in the future.

About to Retire
We can guide you through the wide range of retirement income solutions, savings and investments designed to help meet your income objectives throughout retirement.

In Retirement
If you're already retired, we can help you protect the capital and income you've worked so hard to generate.