Call 01798 872323

How We Work
As Financial Advisers we are totally independent of any financial institution. This ensures that our advice is truly impartial and unbiased. We are directly regulated by the Financial Conduct Authority (FCA).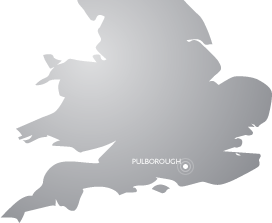 Our duty is to act for our clients in the financial services marketplace. We tailor our advice and product selection to the specific short, medium and long term needs and objectives of our clients. We aim to develop long term relationships with our clients built on trust and understanding.

Initially, we will meet you, either at your home or one of our offices, to discuss your current financial needs, objectives for the future and views on investment risk. At this meeting we will also take details of any existing arrangements you may have. If you are happy for us to act as your adviser, we will ask you to give us permission to request further information on your existing investments, pensions and protection.

We will then carry out a review of those existing contracts to ensure they are appropriate given your needs, objectives and risk tolerance. Following this review it is our usual practice to provide a written report setting out our conclusions and recommendations. A second meeting may then be required to consider those recommendations and decide how you want to proceed.

Once you have made your decisions, our experienced team of administrators will oversee the implementation of the changes that need to made and make sure everything progresses smoothly, whilst keeping you informed.

We then offer regular reviews which can be reported in writing or during a meeting and ease your administration burden by dealing with the behind the scenes servicing of your arrangements.