Call 01798 872323

Main Areas of Advice
Financial and Tax Strategy, Investment Planning, Retirement Planning, Family and Business Protection, Inheritance tax Planning, Trustee Investment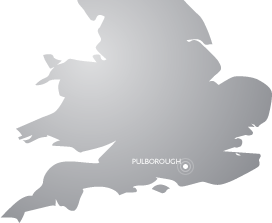 Financial and Tax Strategy: To set out and develop a working strategy for the next 5-10 years which seeks to optimise the use of your financial resources and mitigate the tax that you pay on those resources.

Investment Planning: To design, implement and review an investment portfolio best suited to meet your needs, objectives, tax status and risk tolerance.

Retirement Planning: Whether funding for retirement, or generating income in retirement, we can guide you through numerous pensions options now available and keep you up-to-date with the ever-changing legislation in this area.

Family and Business Protection: To ensure a comprehensive assessment is made of the financial risk and potential loss for individuals, families and businesses in the event of death, incapacity or diagnosis of life threatening illness. Planning of life assurance, income protection, critical illness and private medical insurance arrangements can help mitigate the financial risks.

Inheritance Tax Planning: To review effective estate planning options including the funding and mitigation of Inheritance tax.

Trustee Investment: Guiding trustees through the various investment options open to them and helping them to design, implement and monitor an investment portfolio best suited to the objectives of the trust and its beneficiaries.